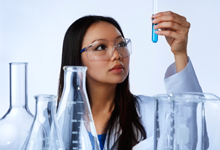 The Kullapat IVF center has performed thousands of cycles over the last 15 years with pregnancy rates comparable to "Western" standards (see
Our Success
). Our team of doctors, nurses and embryologists is affiliated with University hospitals and major healthcare centers in the North of Thailand. They are engaged in both academic (teaching) and scientific work and have a significant contribution to the research and development of newer techniques in infertility (see
Our Publications
).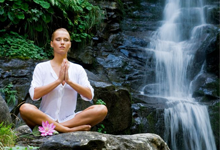 Infertility and its treatment are highly associated with psychological stress and anxiety disorders, which may also affect treatment success rates and pregnancy outcomes. Chiang Mai is a hub for a wide range of holistic, complementary medical services, which focus on mind-body connection and stress reduction (see
Stress-free IVF
).
The proximity to nature and the availability of numerous recreational activities offer a unique opportunity to combine medical treatment with relaxation and entertainment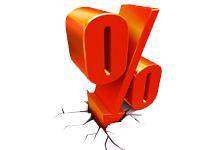 The cost of IVF treatments can be staggering, placing this highly effective treatment beyond the reach for many desiring couples. The Kullapat prices are among the lowest in Thailand and SE Asia, representing close to 50% costs saving (see Kullapat Price List).
If these prices are still unrealistic for you, we can offer you other valid strategies for affordable, low-cost IVF treatments (fill the Appointment Request form). Chiang Mai is well known for its low-costs for food, lodging, transportation and recreation, without compromising on quality! (See our Packages & Promotions).
053-217706 / 083-4714100.....E-mail. Appointment :Kullapat@kullapat.com
For IVF patient, we have moved to the new IVF clinic builiding which is just opposite the Kullapat Polyclinic. Tel: 66-53-217204-5